Sasha is available for hire as a Director of Photography, Director, Editor, Sound Recordist and Musician/Composer. He has experience across multiple genres from documentaries, broadcast, theatrical or for the web, to corporate, music videos and commercials.
Sasha recently worked as DOP for Director Marc De Guerre's latest documentary titled "Family Camera" for TVO. 
Currently, Sasha is working under Nicholas Hector as his Assistant Editor.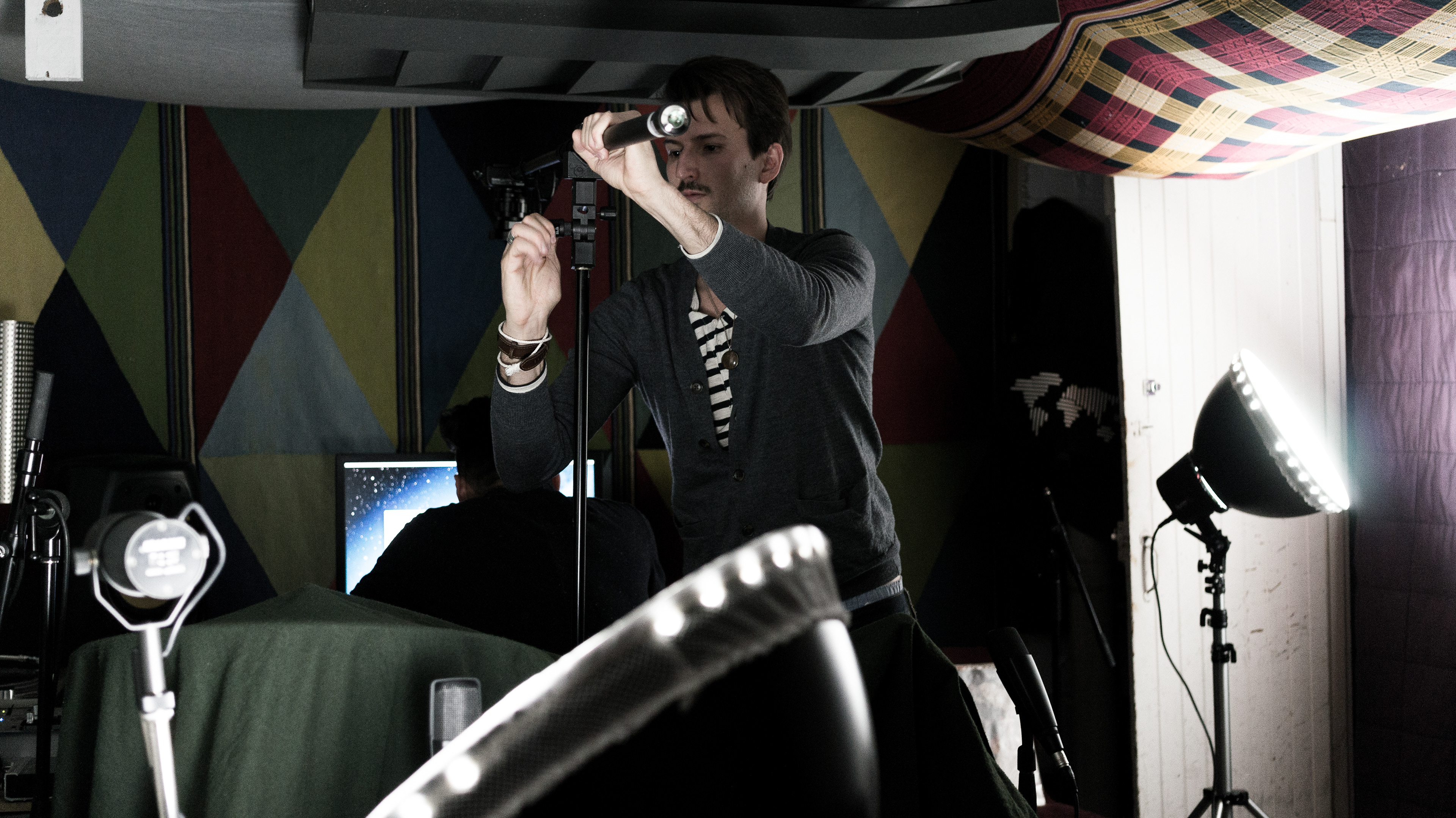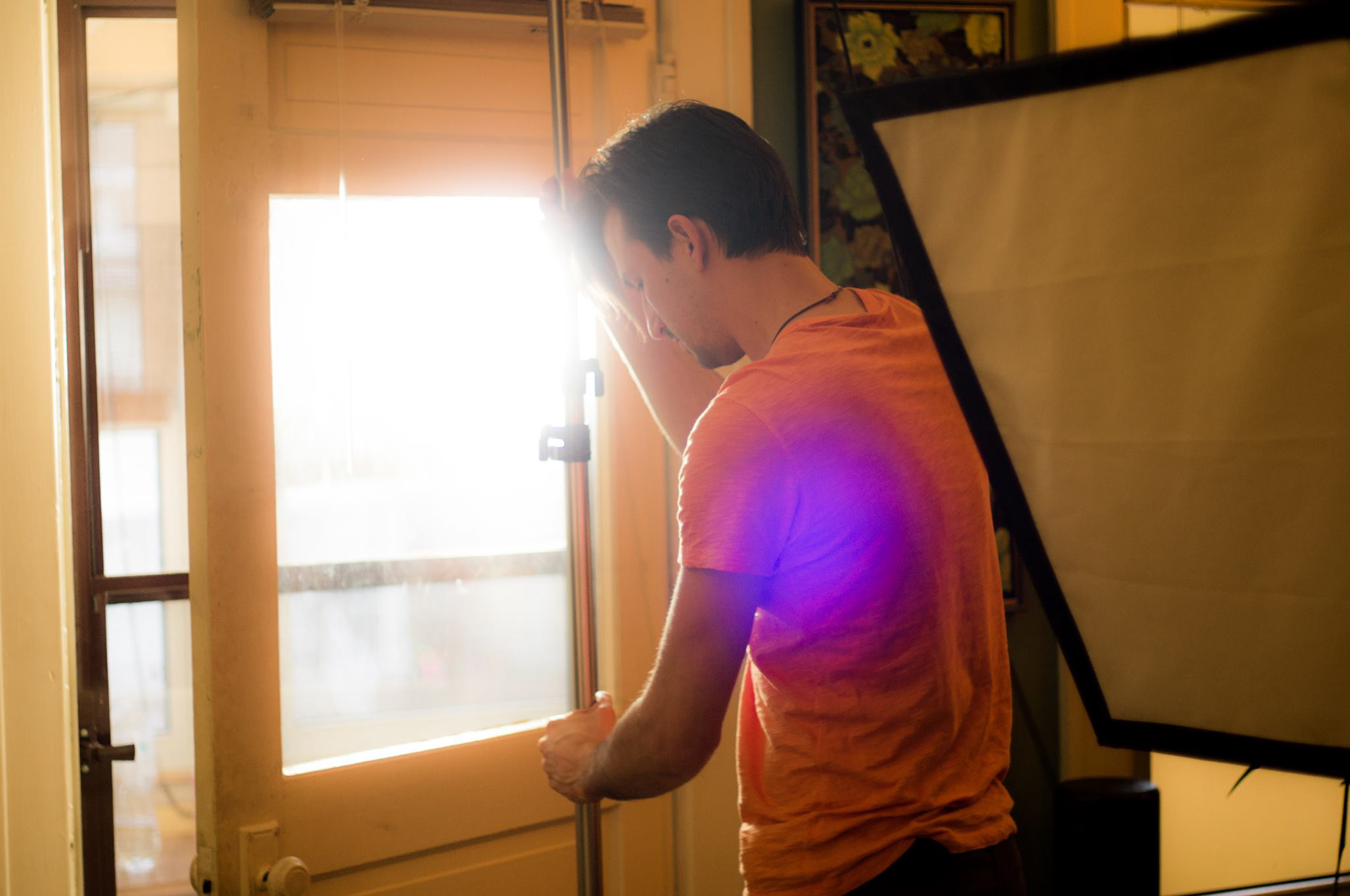 Photos by Bryce Humphrey and Sasha Jordan Appler