Commercial | Documentary Filmmaker
Sasha is a Director, DP, Editor, Licensed Drone Operator and Musician. Since 2015 Sasha has made commercials for various businesses in Ontario, as well as documentary work with VICE, NOISEY, TVO, CBC, SUPER CHANNEL, CPAC and BravoFACT.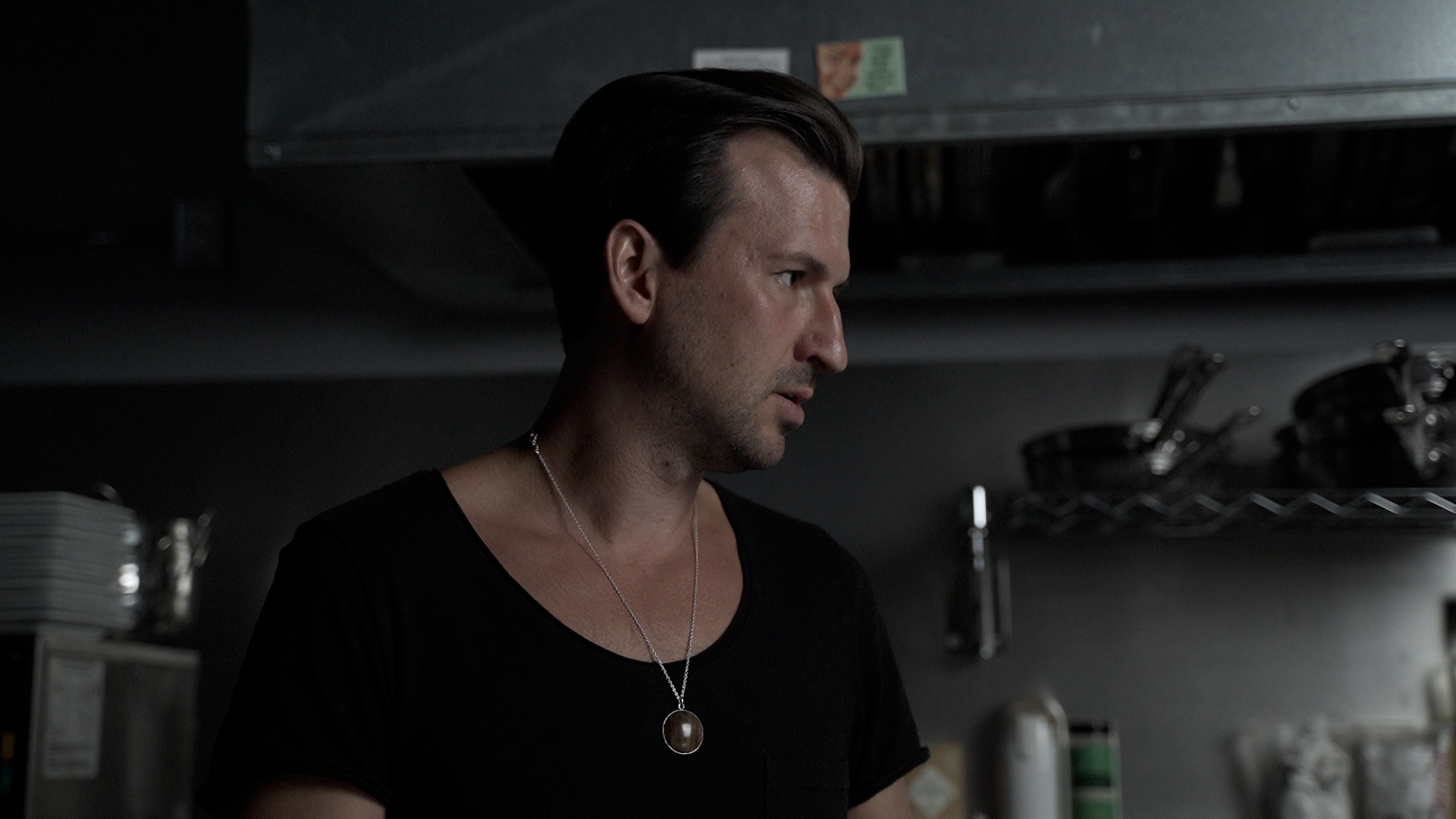 A former member of the band Michou from 2007-2011 Sasha toured Canada coast to coast under the label Green & Gold (a sub record label under Distort Records). Michou went number one with the song Growing Younger from the album Cardona in 2010 on MuchMore music top ten count down. In 2011 Michou took home the Verge Music Awards Artist of the year. Later on in 2011 Michou disbanded.